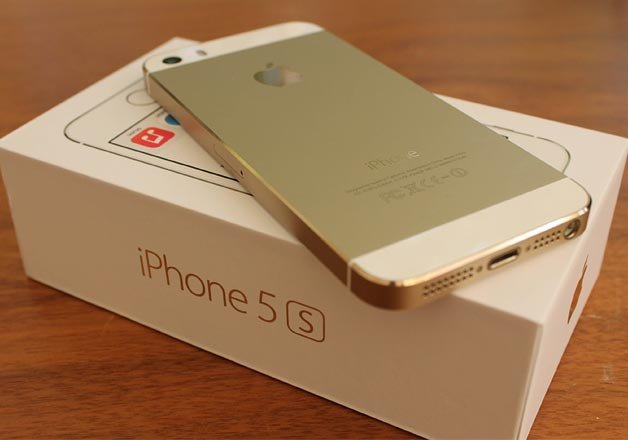 Punjab: Nikhil Bansal, a Punjab university B.Tech student, has just managed to grab an offer that hardly anyone would have let go.
When the e-commerce website, Snapdeal, posted an advert for a Gold iPhone 5S having an offer of 99.7% discount, Nikhil without wasting a minute booked the new phone.
The gold iPhone 5S, which in reality costs Rs. 28,999 (on Snapdeal), came down to mere Rs. 68.
The advert so lucerative was infact a product of a technical glitch on the website, rather than a special offer.
After booking the phone on February 7, Nikhil waited long before deciding to file a case in consumer court in in Punjab's Sangrur district. He alleged that Snapdeal had refused to 'honor the deal', Trak.in reported.
In response to that, the consumer court not only made Snapdeal sell the mentioned phone for Rs. 68 but also pay a penalty of Rs. 2000 .
Snapdeal ultimately moved forward to contest this decision in a consumer forum, but lost there too. The e-commerce giant eventually had to pay fine, again, of Rs. 10,000 to close the case.