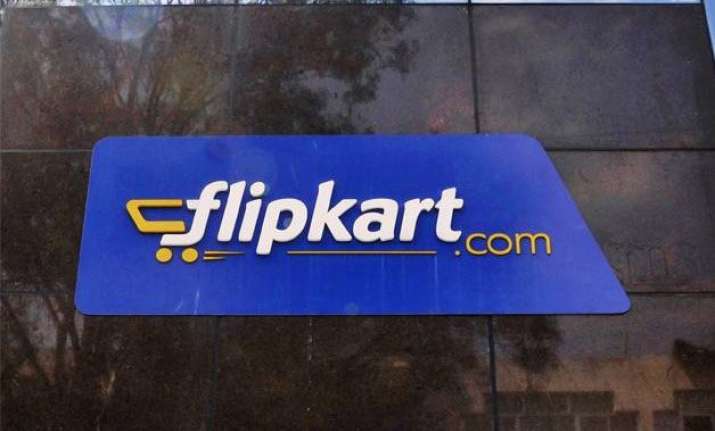 Mansa: The Punjab police have unearthed a gang operating in Mansa district that was allegedly duping e-commerce giant Flipkart of at least Rs 25 lakh by exploiting its easy-return policy. Five individuals have been arrested in this regard. According to the police, the members of this gang have admitted to making at least Rs 80 lakh through the swindle. 
This is how their modus operandi worked. The gang would order expensive mobile phones from Flipkart using fake mobile numbers and email ids. Once the phones were delivered, they would call up the company and complain about quality issues and file a return request. When Flipkart's representatives would come over to collect the handsets, they handed over fake mobile phones with the original packaging. 
In the meantime, Flipkart, as per its refund policy, would return the money they received for the phones to the bank accounts, paving way for the gang to then sell-off the original mobile phones and make money. The gang had a mobile phone retailer and a SIM card seller who created fake email IDs and ordered phones.
According to Flipkart officials, whenever a customer approaches them with a grievance regarding a particular product and wishes to return it, the company first credits the money back into the buyer's account and checks the item only when it reaches them in about a week's time. The officials said it was the number of complaints from the same area that prompted them to approach the cops.
"Accused Suresh Kumar, Gagandeep Singh, Yadvendra Singh, Kuldeep Singh, Kuldeep Singh and Sandeep Singh used to book orders online and return goods on delivery after replacing them with fakes," Harpal Singh, Station House Officer (SHO) said. All the accused have been arrested and have been sent to police custody for five days.
The police suspect the fraud to be bigger than what has been unearthed so far. According to senior officials, the fraud may reach as much as Rs 1 crore. The police have so far recovered Rs 17 lakh in cash, 10 mobile phones and one laptop.