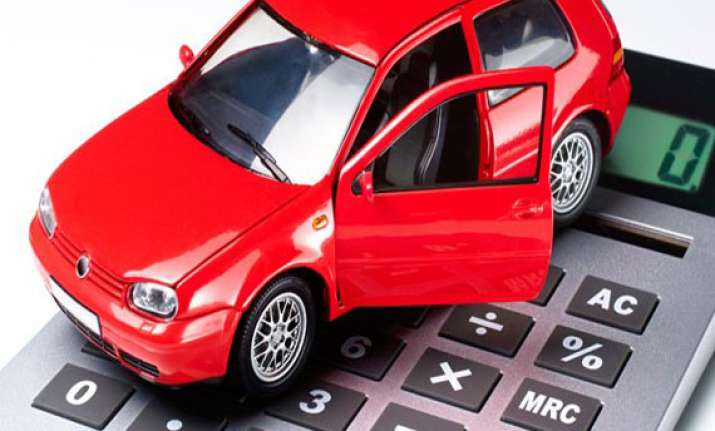 New Delhi: Within days of government promising more funds to PSU banks, state-run lenders PNB and OBC today cut lending rate on auto and consumer durable loans by up to 2.50 per cent to cash in on the festive demand, while SBI said it is looking at reducing rates on credit for the segments.
Rate of interest on car loans has been reduced by over a per cent to 10.65 per cent on fixed basis, PNB said in a statement.
Similarly for two-wheeler, the interest rate has been slashed to 12.25 per cent while rate of interest on personal loans for purchase of consumer durables has been brought down to 12.75 per cent on fixed basis.
These rates are lesser by 1 per cent to 2.50 per cent from the existing floating rates, it said.
Ruling out any lowering of interest rates on home loan front, SBI Managing Director in-charge of national banking A Krishna Kumar said, "Home loans are practically the lowest priced, and so there is no scope for reduction there, but we are looking at other products like car loans (where rates will be cut)."
According to OBC, interest rate on commercial financing of four wheelers (Auto & Taxis) has been reduced to 12 per cent from 12.25 per cent.
Similarly, personal loans and consumer durable loans has been reduced by 0.25 per cent to 12.50 per cent for government employees while for other employees it has been brought down to 13.50 per cent.
The new rates would be effective from October 10, OBC said in a statement.
Punjab National Bank said that there will be full waiver of upfront fee and documentation charges. In case of car loan, the bank will finance to the extent of 100 per cent of ex-showroom price of car.
The festival offer is valid up to January 31, it said.