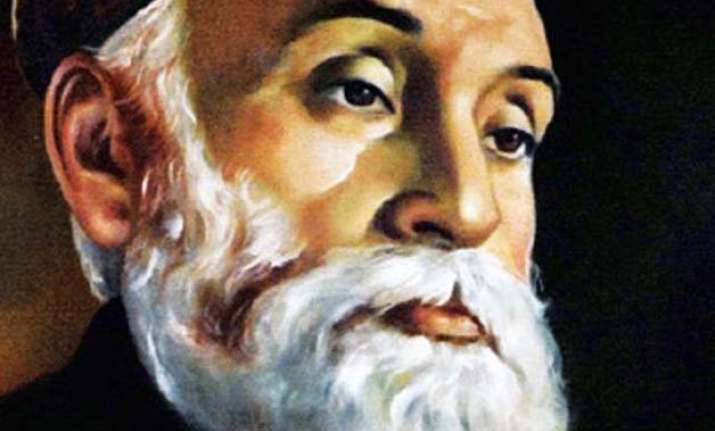 New Delhi: On his 175th birth anniversary, Tata Group founder Jamsetji Nussserwanji Tata will be honoured today by Prime Minister Narendra Modi who will be releasing commemorative coins on him.
The coins in the denomination of Rs 100 and Rs five will be released by the Prime Minister at a small function at his residence tomorrow, sources said on Monday.
Jamsetji, considered as the father of modern industry in India, will be the first industrialist to be felicitated by the government in such a manner.
Officials said Jamsetji was chosen by the government because he is a legendary figure and the government also wants to encourage Indian businesses through this initiative.
The government has so far minted coins in honour of artists, freedom fighters, scientists, institutions and organisations.
Previously, the government had honoured Jamsetji by releasing postal stamps - one in 1958 and another in 1965.
Jamsetje founded Tata Group, India's largest business conglomerate. He was born on March 3, 1839 in Navsari, a small town in south Gujarat.
From 1880 till his death in 1904, he concentrated on three missions of his life: setting up an iron and steel company, generating hydroelectric power, and creating a world-class educational institution that would enrich Indian minds in the field of sciences.
Though none of his dreams were fully realised during his lifetime, but the seeds were laid, and the pathway made, for his successors to take up, fructify and give a glorious expression to each of his dreams.
He formulated the blue-print for the steel plant which later came up at Jamshedpur.