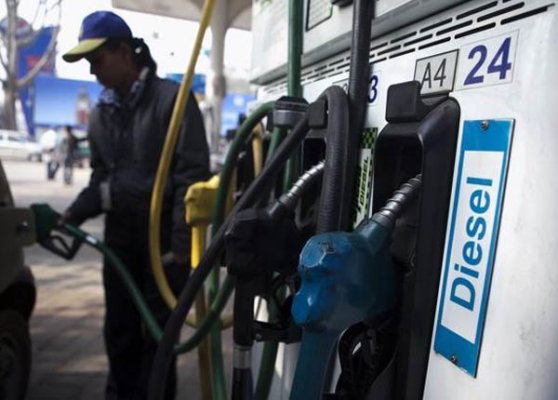 New Delhi: In yet another effort to contain the rising inflation, the government is expected to announce reduction in the cost of petrol and diesel.
Sources said that Rs 1.5 to 2 deduction is expected in petrol price where as Rs 1.25 to 1.50 is likely in diesel.
This will be the sixth consecutive reduction in petrol prices since August and the first cut in diesel rates after the government deregulated the fuel.
The announcement is in this regard will be made ahead of the assembly elections in Jharkhand and Jammu and Kashmir.
The Union Cabinet had on October 18 deregulated the diesel prices, tying it to global prices of oil. Petrol price was deregulated by the previous UPA government in June
Sources said that the fall in crude oil price to about USD 85 a barrel has forced oil companies to consider slashing the fuel prices.