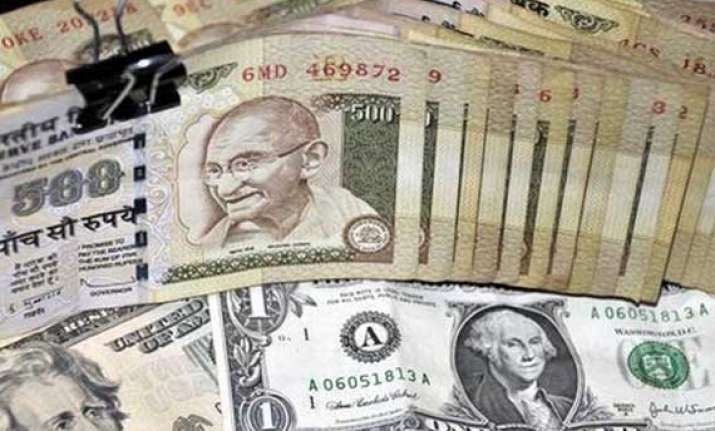 New Delhi, Dec 4: Moody's said its outlook on the Indian banking system over the next 12 months to 18 months remains negative due to a challenging operating environment which is likely to pressure banks' profits.
"This environment is characterized by slow economic growth, high inflation, high interest rates, and a weak local currency," Vineet Gupta, a Moody's vice president and senior analyst said in a statement.
"We expect these factors to lead to a further deterioration in asset quality, an increase in provisioning costs, and a fall in profitability," he added.
The Indian economy grew by 5.3 per cent in the September quarter and is on track for its slowest growth in a decade for the fiscal year that ends in March.
Moody's expects the high level of loan growth, at about 15 per cent annually, to continue outstripping internal capital generation, posing a challenge for Indian banks to maintain capitalization at current levels, with some banks facing a need to raise new capital externally.
It was not immediately clear what precisely the agency was referring to as external capital.
The ratings agency also said loan classification, especially regarding restructured loans, as well as provisioning requirement practices in India is weak.
"Loan classification and provisioning requirements mask the extent of the banks' asset quality and capital challenges," Gupta said.
Moody's, however, continues to assume a high probability of systemic support by the government which has already announced its plans for capital infusions into some state-run banks.
The government will decide in the next few weeks how much additional capital will be injected into state banks after determining most such lenders will need additional funds, Finance Minister P. Chidambaram said in mid-November. However, the combined injection of capital will not exceed the 150 billion rupees ($2.73 billion) provided in the budget for the fiscal year ending in March 2013, Chidambaram added.
Banking shares rose on Monday after TV channels reported the government will take a decision on capital infusion this week.
The banking index was up 0.13 per cent on Tuesday, roughly in line with the broader market.
"If needed, Moody's believes that the government would provide extraordinary support in the form of unsecured loans and/or capital injections to both the public and the rated private banks," it said in the report.