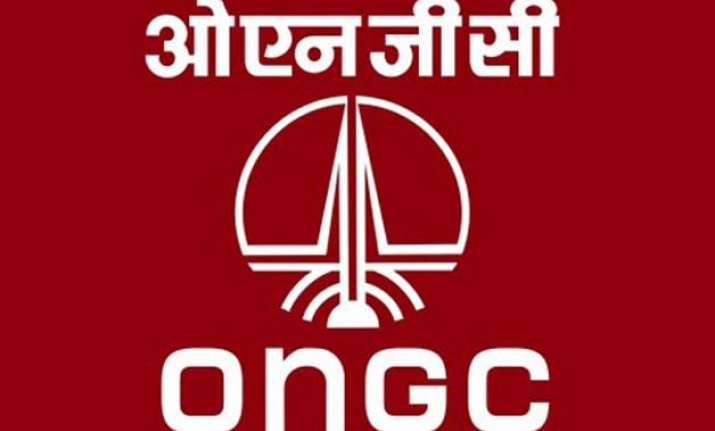 New Delhi: The Oil Ministry has suspended Oil and Natural Gas Corporation (ONGC) Director (Technical) Shashi Shankar with immediate effect. The suspension order came in the wake of allegations of irregularities against Shankar who was appointed Director (Technical and Field Services) on February 1 last year.
The ministry yesterday wrote to ONGC that a disciplinary proceeding against Shankar is being contemplated. He is being probed by vigilance department for tender irregularities.
Following the suspension order ONGC informed Bombay Stock Exchange (BSE) in a regulatory filing "The Company has been informed by the Ministry of Petroleum & Natural Gas, Government of India, vide Order dated February 23, 2015 that a Disciplinary proceeding against Shashi Shankar, Director (T&FS), ONGC is contemplated. The competent authority in exercise of the powers conferred under ONGC Conduct, Discipline and Appeal Rules,1994, has placed Shashi Shankar, Director (T&FS) ONGC, under suspension with immediate effect."
Shankar, 54, is the youngest director of the country's most profitable petroleum company.