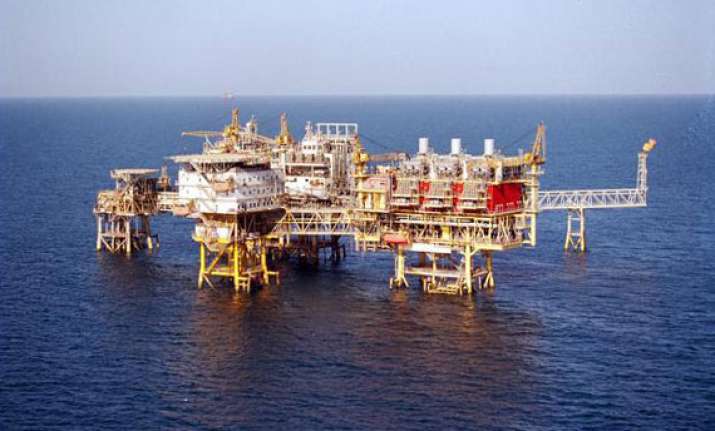 New Delhi: State-owned Oil and Natural Gas Corp has approved its partner Cairn India's raising the cost of developing the second biggest oilfield in the prolific Rajasthan block by 30% to $ 608 million.
Cairn India has revised field development plan of the Bhagyam field in the Rajasthan block by raising the capex required from $ 469.6 million to $ 607.97 million.
The Board of ONGC has approved the revised cost, sources privy to the development said.
Originally, Cairn, which is the operator of the Rajasthan block with 70% interest, had in October 2009 pegged the Bhagyam field development cost at $ 526.1 million.
Later, with a view to expediting the project implementation, it optimised the field development plan (FDP) in August 2010, bringing it down to $ 469.6 million.