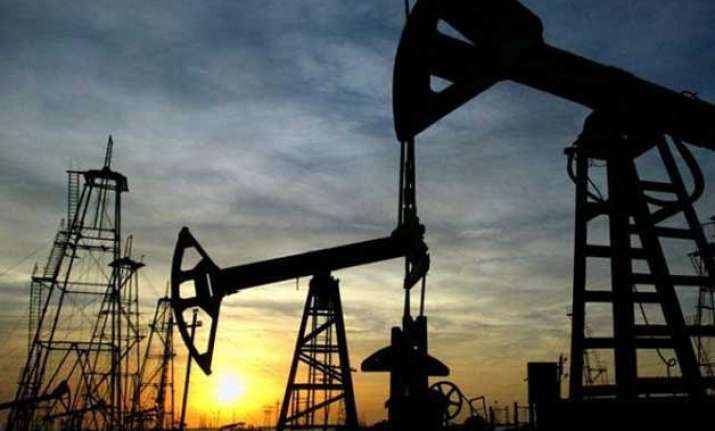 New Delhi: Bringing yet more smiles on the faces of consumers, global oil prices have slid to a low of $45 a barrel on Tuesday, lowest in last six years. Although the news about crude oils' skimming is yet to come out, however, veterans predict that the slide has both positives and negatives for the Indian economy.
For India, currently, positives outweigh negatives as the reduction in prices would mean a steep fall in pump prices of petrol and diesel. In the last few months, petrol prices have already got down by around 12.27 per litre while diesel came down by around 8.46 per litre since October.
Another slash in prices is expected by 15th of January.
Chances are high that the prices might rebound in a year, however, they might not reach a $100 per barrel. If that happened, the government might come in a gripping situation of handling the rise in prices politically.
On the negative side, the reduction in prices might affect the new project plans of oil producers ONGC and OIL. The development can affect the export industry as well which in turn can pose a setback for government's 'Make in India' plans.
It would reduce the inflation and oil import bill too. The subsidy on Kerosene and cooking gas will also go down due to this. Overall, this would keep a check on the growing taxes hence affecting inflation.
Crude oil has also fallen by nearly 60% since the Opec swing producer Saudi Arabia waged a price war to cope up with the emerging new players in the market such as US shale industries and Russia.
Veterans say that the flickering oil prices might bring cheer to the consumers however, it will hit the developing economies severely especially the ones who are completely dependent on the oil revenues.