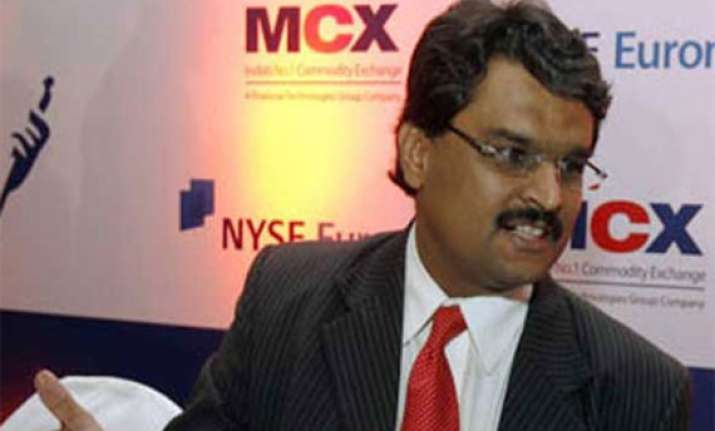 Mumbai: In a relief to the investors of the now defunct NSEL, a special court trying the spot exchange's Rs 5,600-crore payment crisis case, is likely to appoint a liquidator in a week's time, police said today.  The Maharashtra Protection of Interest of Depositors Court is likely to appoint a liquidator, who can auction the attached assets worth 90 per cent of the scam value and distribute among the investors.
"A competent authority, who is a liquidator, is likely to be appointed by the MPID court in week's period. The liquidator, who could be a Deputy Collector or any other official with the same rank, will have the authority to sell the frozen movable and immovable assets estimated to be Rs 5,200 crore, through auction," said an officer at the Economic Offences Wing (EOW) of the Mumbai Police.  
Once the liquidator is appointed, he/she would collect all the documents pertaining to the frozen assets belonging to promoters, directors and defaulters/borrowers, the officer said, adding, "It is up to the liquidator how early he/she auctions the assets and distributes cash among the victims." The spot commodity bourse has been facing problems in settling Rs 5,600 crore dues of over 200 member-brokers, representing 13,000 investor-clients.