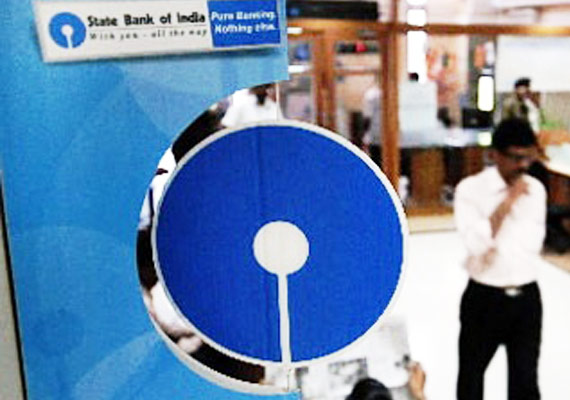 Mumbai, Mar 26: The Reserve Bank today asked banks not to insist on attestation of signatures of persons wanting to invest their funds in fixed deposits schemes or opening a bank locker.
The Reserve Bank, however, said that attestation by two witnesses would be needed in case the person uses thumb impression while opening fixed deposits or lockers.
"We further clarify that for various forms...only thumb impression(s) shall be attested by two witnesses. Signatures of the account holders need not be attested by witnesses," RBI said in a notification.
The notification was being issued in view of the clarification sought by certain banks, RBI said, adding, "banks are advised to ensure strict compliance of the instructions".
RBI has issued the notification after consulting the Indian Banks' Association.
The central bank, about a year ago, had received complaints that banks were insisting on attestation of signature by witnesses while it was required only for thumb-impression.