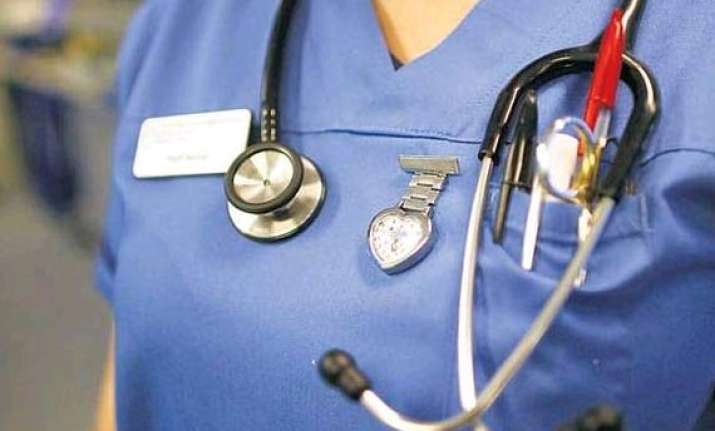 New Delhi: In a recent development in the Union Ministry of Health and Family Welfare, Government has banned Pharma Companies from bestowing any freebies or perks to doctors.  This means that there will be no more personal gifts, paid vacations, cruise tickets and alikes for doctors and their families starting from the first day of the new year.
This has been done in order to curb the unethical sales promotion and marketing practices being followed by the pharmaceutical companies or their representatives under the existing umbrella of a "self-regulatory code" followed by the industry. As per the veterans of the industry, the code was only namesake and influenced doctor's prescriptions a lot hence the new code could be helpful in discouraging doctors from following such malpractices.
The new uniform code, effective January 1, will be a voluntary idea initially but will be reviewed after 6 months for effective implementation. As per certain media sources; Government has plans to 'consider' making it mandatory very soon.
According to sources, this will also make doctors liable for punishments ranging from plain warnings to even suspension for a year or two on taking any kind of bribe. This is in compliance with Medical Council of India's take on doctors and medical representatives who are open to bribes of various kinds from Pharma companies.
The entire activity has taken place after the recent incident of 300 doctors allegedly receiving bribes from a major Ahmedabad-based pharmaceutical company did rounds in the medical circles. The introduction of this new code could help improve MCI's tarnished image.