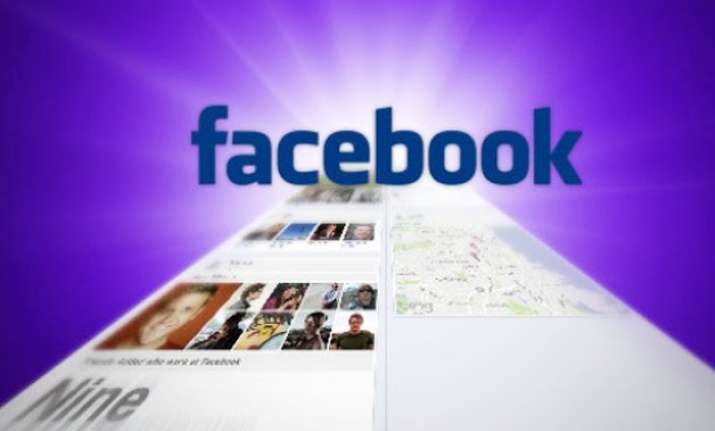 New Delhi: Facebook, one of the top and most loved social networking sites has recently rolled out a slew of new features.
From letting the users to watch the videos in 360 degree angle to adding videos as their profile pictures, there are many features that many of us aren't aware of.
Below given is the list of 10 latest Facebook's features:
1.Live video streaming
Facebook has recently added the feature of live streaming for best user experience. The social networking giant new feature is called "Live".  The service works out of Facebook's Mentions app, launched last year.
2.Facebook rolls out Mentions app for verified users
Facebook rolled out a new feature by which its users who have verified accounts could engage with their followers and share respective content. To use this feature the interested users need to fill out an online form before they can download it.
3. A reboot for Notes
Notes feature too has been updated by Facebook to make it look like more of a blog post. It provides users more font formatting options. It also helps to add a large cover photo at the top of the post. Users can also include Photos, headers and lists on their notes.
4.Updated News Feed with 360-degree Videos
Facebook has updated its News Feed with support of 360-degree videos. To create 360 videos, a special set of cameras is used to record all 360 degrees of a scene simultaneously. This means that when the video is playing on Facebook, you can choose what angle you want to see it from.
5.Add videos as profile picture
Now you can use a short video as your profile. Besides, users can also set a temporary profile picture.
This new feature also allows users to write bio-data, with details describing their education and work to appear at the top of their profile.
Users can choose up to five 'Featured Photos' that can go at the top of the profile.
6.'Dislike' button comes to Facebook in a different way
Facebook finally got the dislike button – but in a different way. The company rolled out a series of expressive "reactions", rather than accurately replicating the dislike button. Emotions like 'Love', 'Haha', 'Yay', 'Wow', 'Sad' and 'Angry' are included in FB's reaction.
7.Suggested Videos
Facebook has rolled out 'Suggested Videos' feature. This latest feature will show Facebook users related videos in a row after they've tapped one from their NewsFeed.
8.Instant Articles
Facebook wants to make reading on mobile phones faster with this feature. The feature will improve the loading times of news stories on its mobile app by as much as 10 times.
This feature also includes other features such as interactive maps, image zoom, autoplay videos and audio captions.
9.Facebook Search gets 'real-time'
As part of the feature, search shows users what the world is saying about topics that matter and how their friends and family are reacting.
10.Notification tab gets more personalized
Facebook is making its notification tab more personalized. Until now, the alerts on Facebook page were focused to the postings done by friends, birthdays and upcoming events.
Now,the expanded alerts will also include community news and events, storm warnings and other weather information, and suggestions for television programmes or nearby movies.