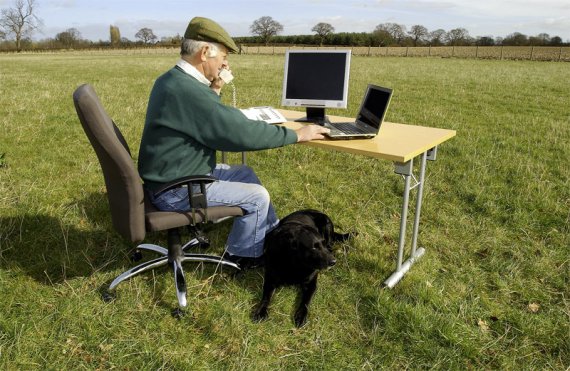 New Delhi: The Indian government should look at maximising broadband connectivity in the country to become a more competitive nation in the digital space.
"The Indian government should make the broadband happen in the country. And also make online payment system more smooth," Rajan Anandan, chairman, Internet and Mobile Association of India, who is also the managing director, Google India.
Anandan, who led over 20-member internet companies' delegation to China recently, was addressing media persons at an infomal meeting here Wednesday.
In India, the e-commerce industry is going to be $15 billion by 2014-end, compared to $450 billion in China. "In China, there is growth in personal incomes and they now have disposable incomes at hand."
A study shows that personal income in that country has grown five times in 15 years.
The other industry stakeholders, who accompanied Anandan to China, also stressed on the issue of easing online payment system in India that will provide a major boost to the e-commerce industry in the country.
Quoting a report, Anandan said, driven by the fact that people are increasingly spending more time on digital devices, in China in 2014 the digital advertisement industry is set to become $20 billion, overtaking television advertisement. It will be the second in the world after the UK.