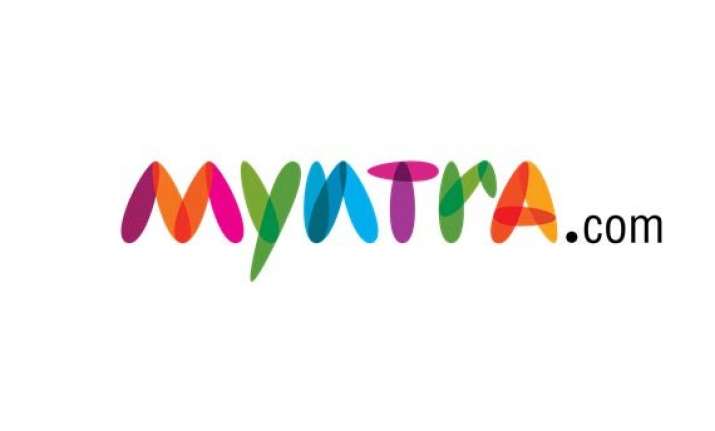 Bangalore: Bangalore-based online fashion retailer Myntra is planning to open its first overseas office in London and has plans to set up another in New York by the end of this year.
"The London office will lead our partnerships with brands in UK and Europe, liaison with European design studios, spot global fashion trends and generate fashion content," said Mukesh Bansal, chief executive of Myntra.
Myntra was acquired by another Bangalore based online retail giant, Flipkart, earlier this year for a whopping $370 million.
Myntra's London office will be headed by Mark Sebba, the ex-CEO of Neta-Porter, an online fashion group based in UK. Sebba is acclaimed for successfully turning a magazine-style fashion e-trailer start-up company, Richemont, into an $850 million firm.
The company has appointed Mark Sebba, who retired as chief executive of UK-based online high-fashion group Neta-Porter earlier this year, as an advisor in the run-up to the launch of its London office.
Fashion and lifestyle are quickly becoming the largest category in India's fast-growing online retail industry. Online fashion stores have recently moved away from stocking products in their warehouse. They now prefer to join hands with designers who have inventories and other reputed brands to attract more customers.