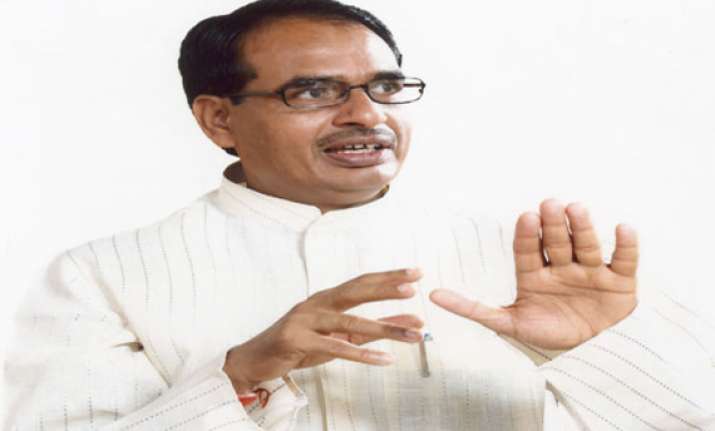 Bhopal, Jun 1 : Madhya Pradesh Chief Minister Shivraj Singh Chouhan today said his government would not reduce VAT on petrol any further.
There was no justification for raising the price of petrol, particularly as oil prices were falling in the international market, the chief minister told reporters here.  It is for the Centre to reduce petrol prices and it should not always think that state governments would share the burden caused due to them, Singh said.
The state government had reduced VAT on petrol about four months ago.
When asked about veteran BJP leader L K Advani's comments on party president
Nitin Gadkari
, he refused to speak on the matter.