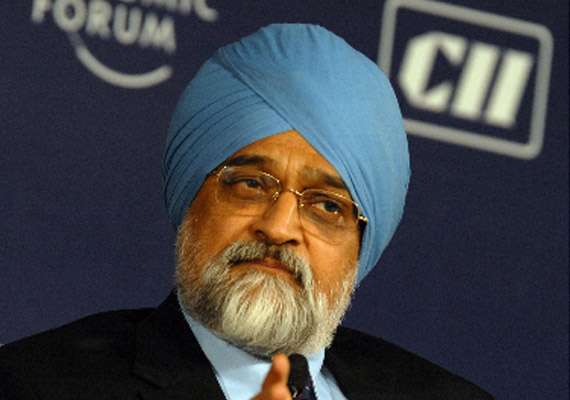 New Delhi, Sep 14 : Planning Commission deputy chairperson Montek Singh Ahluwalia today welcomed the diesel price hike, saying it was one of those tough decisions needed  for growth, and more such decisions were necessary.
Speaking to newspersons in New Delhi, Ahluwalia said, diesel was a general purpose fuel and we cannot afford to starve our oil marketing companies, which would have been a disaster.  
"I understand if there is any move to hike fuel price, those who are paying for it will naturally oppose it. Diesel price hike is not a costless option and the government could not have afforded not to raise diesel price. 
"There has to be greater alignment of petrol price with world fuel price. The Planning Commission's view is that both petrol and diesel prices have to be deregulated", said Ahluwalia.