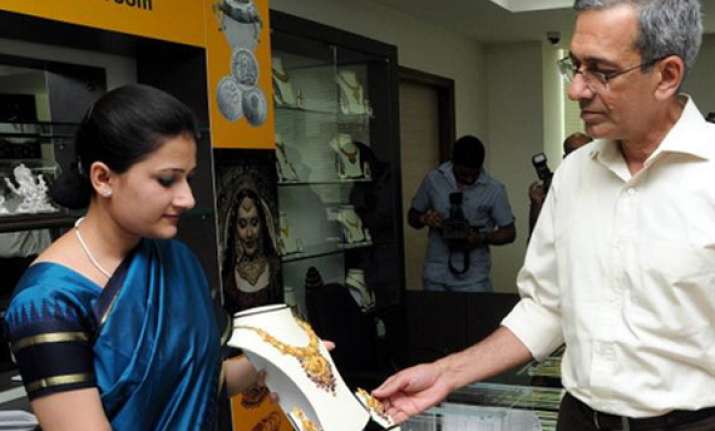 Mumbai, June 13: The government garnered over Rs 567 crore with the MMTC stake sale getting over-subscribed by 1.33 times of the shares on offer on Thursday, marking a successful start to its disinvestment programme for this fiscal.
The issue attracted bids for over 12.37 crore shares, or 1.33 times, against 9.33 crore shares on offer even before the close of market hours, according to data from stock exchanges.
The indicative price was Rs 60.88 apiece, higher than the base or minimum offer price of Rs 60 a share. At the indicative price, the stake sale would fetch the exchequer over Rs 568 crore.
Meanwhile, MMTC shares on the stock exchanges hit the lower circuit limit in opening trade leading to a halt in trading for full day. The scrip plunged 10 per cent to Rs 190.35 apiece.
There is a huge difference between the floor price and the market price of MMTC as the scrip is illiquid, an official in Disinvestment Department said.
The Empowered Group of Ministers (EGoM) on disinvestment, headed by Finance Minister P Chidambaram, on Wednesday cleared the 9.33 crore shares, or 9.33 per cent, stake sale of the trading giant through the Offer For Sale (OFS) route.
The stake sale would help the company meet the 10 per cent minimum public shareholding norm of market regulator SEBI. The government held 99.3 per cent stake in the trading major.
This is the first disinvestment in the current fiscal.
The government aims to raise Rs 40,000 crore from PSU stake sale in 2013-14.
Confident of achieving the target, Finance Minister P Chidambaram said: "While kicking of the disinvestment today with MMTC's 9.33 per cent stake sale, I have enough time to achieve the target".
The DoD had shortlisted three investment bankers - Avendus, IDBI Capital Market Services and IDFC - to manage the stake sale of MMTC.