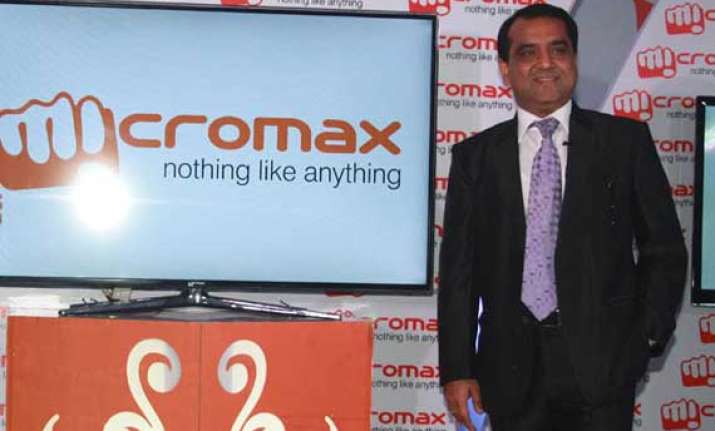 New Delhi: Micromax Informatics Ltd has started manufacturing its devices at its Rudraprayag facility in Uttarakhand.
At present, Micromax, the second-largest smartphone vendor in India, is manufacturing all its tablets at the Rudraprayag manufacturing plant. However, mobile phone production is still at an initial stage.
A spokesperson said, "Micromax has manufacturing plant in Rudraprayag where it manufactures LED and tablets. The company started manufacturing mobile phones couple of months back."
Data from research firm IDC suggests, the company has a 13 per cent market share in the total mobile phone segment and 16 per cent in the smartphone market in the last quarter of 2013. Micromax has a 8.9 per cent market share in the Indian tablet PC segment which was 4.14 million units in 2013.
The home-grown handset maker is hoping to double its revenues to $1 billion by the end of financial year 2013-14.