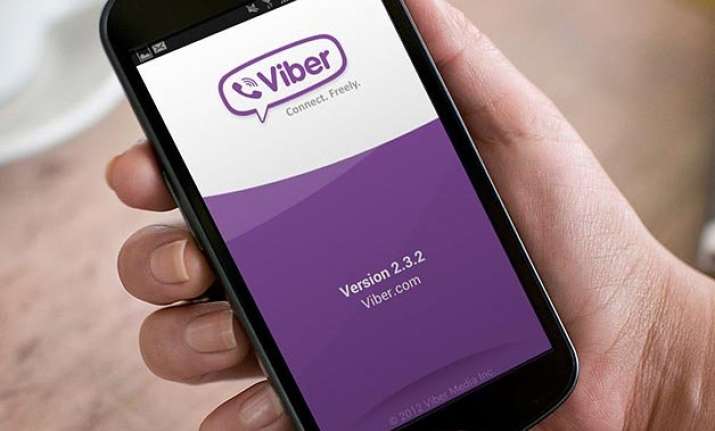 Messaging app Viber has quietly made its games service available for all users worldwide following a two month pilot in five countries.
Viber has initially launched three games for users in Belarus, Malaysia, Israel, Singapore and Ukraine in December 2014. The titles — Viber Candy Mania, Wild Luck Casino and Viber Pop — are standalone apps that link up to Viber to let users share scores, battle and generally interact with friends on the service.
Viber Candy Mania, the game follows  Viber's sticker characters Violet and Legcat through the levels as you match and collect candies in this puzzle adventure. Viber Pop is a game in which one has to defeat the Evil Bubble Wizard and rescue little buddies. 'Wild Luck Casino' is a range of "slots" games to choose from.
The company hopes that with the introduction of this feature it will be able to increase its user engagement. The gaming service has been introduced raise the number from 236 million active monthly users. Viber mainly makes money from games, sales of stickers and international calling plans.
Viber also says users can expect to see new games arrive soon, but for now the company isn't giving away precise details of its plans. Viber was bought by Rakuten for $900 million early last year, has also launched 'Public Chats' which allows users to read celebrity conversations.