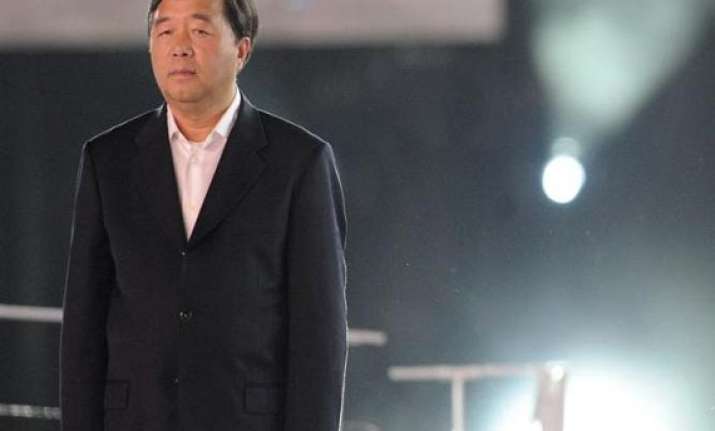 Beijing: China on Saturday sacked the mayor of the major eastern city of Nanjing for alleged embezzlement of $3.3 million from state funds, the latest high-profile case in a nationwide crackdown on corruption.
Ji Jianye, 56, was "removed from his post for suspected serious disciplinary violations," state-run Xinhua news agency reported.
The decision was made by the Organisation Department of the ruling Communist Party of China (CPC) Central Committee.
Ji, also a deputy secretary of the Nanjing municipal committee of the CPC, was accused of embezzling USD 3.3 million from state funds.
He had been mayor of Nanjing, the capital of east China's Jiangsu Province with a population of about seven million, since January 2010.
Ji's dismissal followed an announcement by?the party's corruption watchdog that he was under investigation.
A number of senior officials were removed in the anti- corruption drive launched by President Xi Jinping after he took office in November last year.
He had said public anger over graft threatened the future of the party and promised action against "tigers" - top-level officials - as well as "flies", the lower level bureaucracy.
Ji, who has overseen the massive constructions making Nanjing one of the most modern cities of the country, was regarded as one of the most senior officials to be prosecuted.
A number of high-profile officials, including the former railways minister and a top economic planner, were prosecuted in recent times.