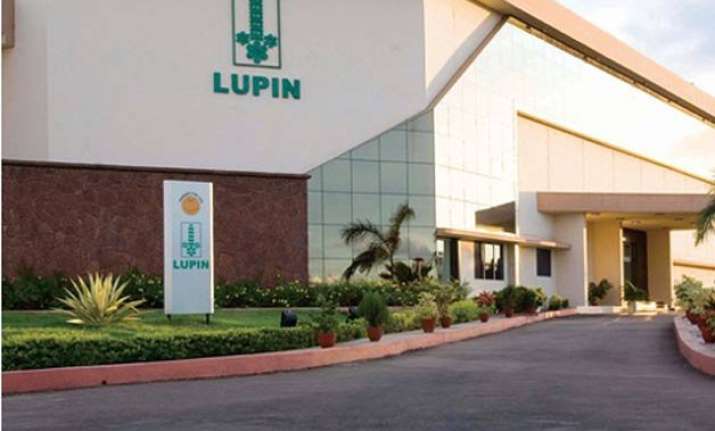 New Delhi: Lupin, India's fourth-largest drugmaker by sales, will buy US-based Gavis Pharmaceuticals for USD 880 million (Rs 5,610 crore) - its largest acquisition as the company looks to expand in the US generics market.
The acquisition will help Lupin increase presence in the US, its largest market where sales fell 31 per cent to USD 180 million in the first quarter.
Lupin said the acquisition - largest by an Indian pharma firm in the US - of closely held Gavis will give it access to 66 generic drugs as well as broaden its "pipeline in dermatology, controlled substance products and other high-value and niche generics".
Gavis will contribute to Lupin's earnings in the first full year after purchase.
Lupin shares dropped the most in three months on the BSE after missing earning estimates for the April-June quarter.
Shares closed 5.3 per cent lower at Rs 1,728.25.
The company has entered into a "definitive agreement to acquire privately held GAVIS Pharmaceuticals LLC and Novel Laboratories Inc (GAVIS), subject to certain closing conditions, in a transaction valued at USD 880 million, cash free and debt free", Lupin said in a statement.
The transaction has been unanimously approved by the boards of directors of Lupin and Gavis, it added.
Lupin Ltd Chief Executive Officer Vinita Gupta said, "This is a pivotal acquisition for Lupin as it aligns with our goal to expand and deepen our US presence.
"We are confident that Lupin's proven commercialisation capabilities, vertically integrated manufacturing operations and supply chain strengths will accelerate Gavis's growth."
Gavis brings a highly skilled US based R&D organisation which would complement Lupin's Coral Springs, Florida, inhalation R&D center.
Gavis's New Jersey based manufacturing facility will become Lupin's first manufacturing site in the US, it added. "This is a time of globalisation for the specialty pharmaceutical industry... I am confident that the combined entity will be a powerhouse in the US specialty space and will significantly enhance Lupin."