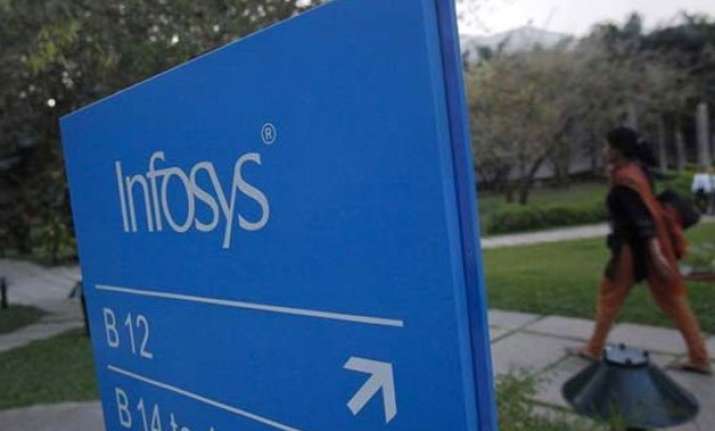 New Delhi: Life Insurance Corporation (LIC) has shored up its stake in Infosys to 4.81 per cent, purchasing shares worth over Rs 300 crore in the January-March quarter.
This is the fourth consecutive quarter of share purchase by the state-owned life insurer in the software services firm.
LIC is the biggest institutional investor in the stock market. It held a 4.69 per cent stake in Infosys during the October-December quarter and increased that to 4.81 per cent as of March 31, 2015, the latest data available with the stock exchanges showed.
However, the exact date of share purchased by LIC could not be ascertained.
The state-run firm has been increasing its holding in Infosys since the January-March quarter 2014.
Taking into account the current market value of Infosys shares, the 0.12 percentage point hike in LIC's holding in the company would be worth about Rs 317 crore. Infosys shares closed at Rs 2,182 on Friday.
Infosys stock has moved in a wide range from about Rs 1,447 level to around Rs 2,335 in the past nine months.
However, domestic institutional investors (DIIs) and foreign institutional investors (FIIs) have trimmed their stake in Infosys during the March quarter.      
DIIs' holding in Infosys declined to 15.1 per cent, from 15.28 per cent, while FIIs' stake dropped to 37.96 per cent from 41.58 per cent.
Infosys is scheduled to report its fourth quarter earnings on Friday, April 24.