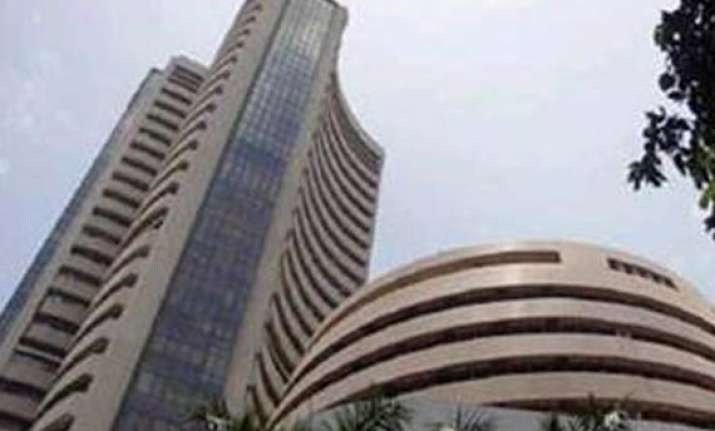 Mumbai: In line with a robust stock market, the combined market valuation of eight of the top-10 blue-chip companies surged by Rs 72,095 crore last week, with ONGC, SBI and CIL emerging as the star-performers.
Except TCS and Infosys, the rest eight companies had seen increase in their market capitalisation for the week ended March 28.
The m-cap of state-run ONGC zoomed Rs 17,324 crore to Rs 2,80,833 crore. SBI's market value surged Rs 14,920 crore to Rs 1,42,016 crore, while the m-cap of Coal India shot up Rs 14,211 crore to Rs 1,80,584 crore.
The valuation of RIL soared Rs 8,355 crore to Rs 2,95,444 crore, while ICICI Bank added Rs 7,033 crore to Rs 1,45,361 crore.
HDFC's market valuation rose Rs 4,908 crore to Rs 1,36,272 crore, while HDFC Bank added Rs 3,257 crore to Rs 1,78,717 crore and that of ITC went up by Rs 2,087 crore to Rs 2,85,519 crore.
On the other hand, TCS lost Rs 3,918 crore to Rs 4,12,419 crore, while Infosys' value went down by Rs 2,082 crore to Rs 1,87,071 crore.
In the ranking of top-10 firms, TCS enjoyed the numero-uno position, followed by RIL, ITC, ONGC, Infosys, CIL, HDFC Bank, ICICI Bank, SBI and HDFC.
The BSE Sensex ended at a new closing peak of 22,339.97, a gain of 584.65 points, or 2.69 per cent, over the last week.