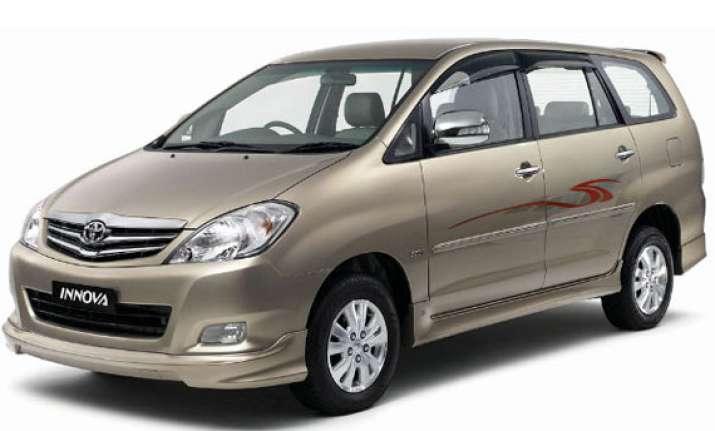 Bangalore: Labour unrest in Toyota India is having an effect on car production, as most of the striking employees are refusing to return to work even 12 days after management lifted the lockout March 24.
"Our production has declined 50 percent to 350 cars from 700 cars a day, as the twin plants are operating in one shift with about 1,200 supervisors, technicians, apprentices and contract labourers," Toyota Kirloskar Motor Ltd vice-chairman Satish Viswanathan told reporters here Friday.
Of the 4,200 unionised employees, only 300 of them returned to work after signing the 'good conduct' letter the company is insisting on the employees to resume work.
Of the 6,400 blue collar employees, 4,200 are members of the Toyota Kirloskar Motor Corporation Employees Union, while 2,200 are on contract.
With the labour unrest continuing, the company could produce only 9,160 vehicles in March as against 19,000 in February.
The Toyota Kirloskar Motor Ltd plants are located in the Bidadi industrial township, about 30 km from Bangalore, and have an installed capacity to produce about 310,000 units annually.