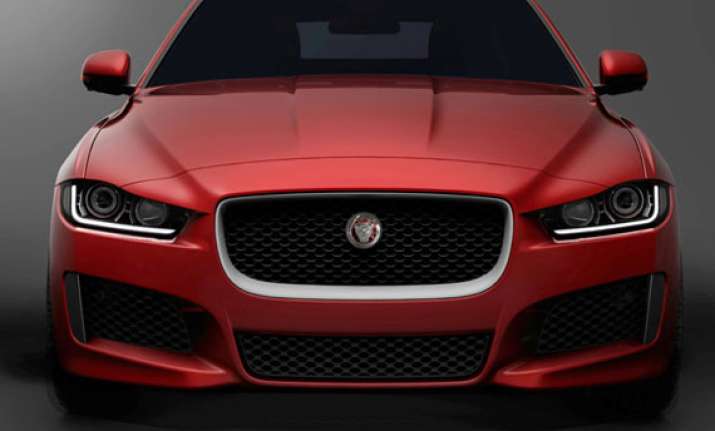 New Delhi: The XE from Jaguar will be available with the same supercharged V6 engine that is used in the F-type sports car when it goes on sale next year.
To be launched globally in 2015, including India, the Jaguar XE will compete against the likes of  BMW 3 Series, Mercedes-Benz C-Class and Audi A4, the Jaguar XE.
Jaguar's official UK website has confirmed the model will also be available with the same supercharged 3.0-litre V6 engine seen in the F-type V6 and V6S models. The engine produces 335bhp in V6 convertible guise, propelling the F-Type to 100kph in 5.1 seconds. 
In higher-powered V6S form, the engine produces 375bhp, dropping the F-Type's 0-100kph sprint time to 4.8 seconds.
The XE is expected to use a new high-tech aluminium platform, and sit underneath the XF in Jaguar's range.