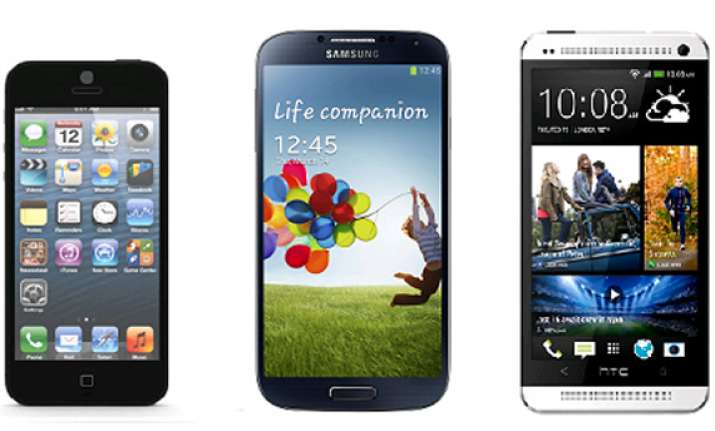 New Delhi: HTC One M8 reportedly survived a drop test, which proved fatal to rivals, the Samsung Galaxy S5 and iPhone 5S.
Folks at TechSmartt did a thorough test, dropping all three phones from waist height, head height and even over-the-head height to see who would survive. Apparently, the iPhone 5S did not survive the test, cracking the screen from only head height.
The Galaxy S5 was next to go, too suffered a fatal screen crack while the HTC One kept on ticking. The device got smashed when only when it fell from an unlikely 10-foot drop. 
The report notes that the One, with its solid metal casing may have a slight advantage over its rivals.