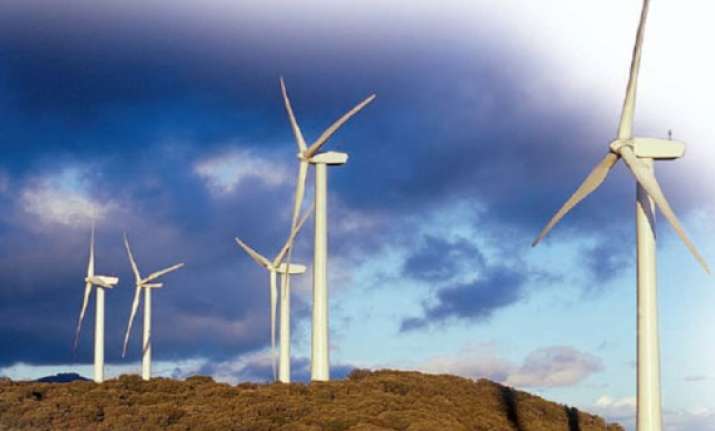 New Delhi: GE today launched its new range of wind turbines developed and engineered for India's low wind speed conditions.
"For wind farm operators, the turbine's large 103 meter rotor will help deliver high-efficiency output and attractive project economics. The 1.7-103 wind turbine provides a 30 per cent increase in annual energy production compared to its predecessor 1.6-82.5," GE said in a statement.
A 100 MW wind farm powered by 1.7-103 turbines can generate electricity required to fulfill the needs of 4.13 lakh Indian homes per year, the statement said.
"The launch of our new wind turbine is a testament to GE's commitment to energising India and catering to it low wind speed environment. Our latest offering underscores the company's effort to provide localised solutions to India," Banmali Agrawala, President & CEO, GE South Asia, said.