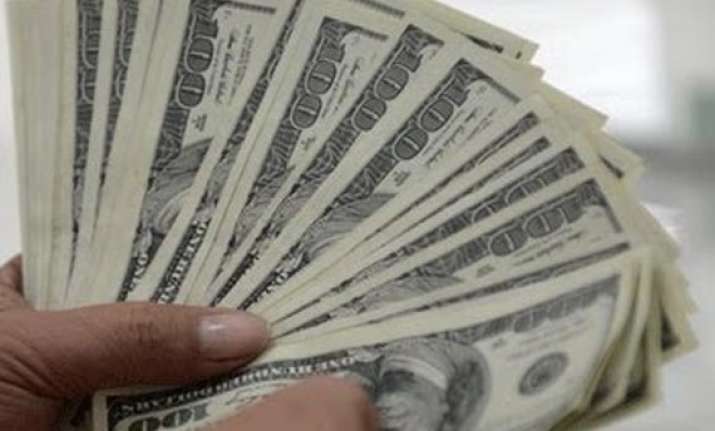 New Delhi: Foreign direct investment (FDI) in India dipped by 3 percent to USD 22.03 billion in 2013, according to the official data.
In 2012, India attracted USD 22.78 billion of FDI, according to the data by Department of Industrial Policy and Promotion (DIPP).
Services, pharmaceuticals, automobiles, construction development, telecommunications, computer software and hardware, chemicals and power were among the sectors that attracted foreign investment in 2013. 
The countries which invested in India during the year include Mauritius, Singapore, the UK, the Netherlands, Japan, Germany, France and UAE. 
The UK's largest retailer Tesco, Singapore Airlines and Etihad queued up to invest in India as the government threw open more sectors to foreign investments in 2013. 
The government relaxed FDI norms in almost a dozen sectors including telecom, defence, PSU oil refineries, commodity bourses, power exchanges and stock exchanges. 
Towards the close of the year, UK retail major Tesco submitted its application to initially invest USD 110 million in opening of supermarket chain with Tata Group's Trent. 
India is projected to require around USD 1 trillion between 2012-13 and 2016-17, the 12th Five Year Plan period, to fund infrastructure growth covering sectors such as ports, airports and highways.
A decline in FDI would hurt the rupee, which had depreciated to a record low of 68.85 against the US dollar on August 28 last year. It has strengthened since then to about 60 level.