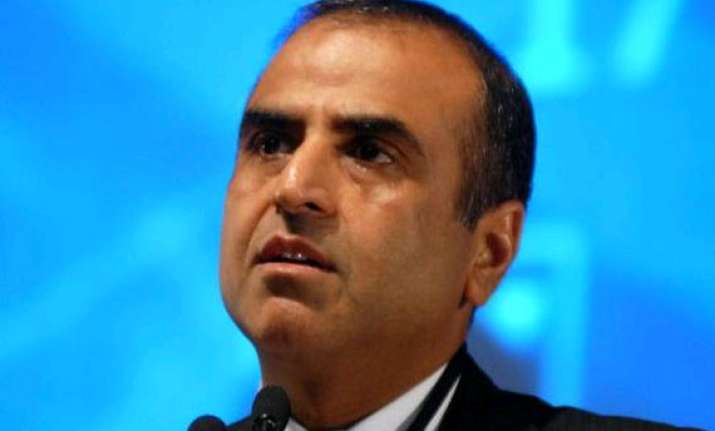 New Delhi:Bharti Entreprises' founder and chairman Sunil Bharti Mittal will co-chair the World Economic Forum on Africa beginning Wednesday in Nigerian capital Abuja. The Forum will focus on sustainable healthcare and service delivery.
The event is taking place in the backdrop of significant economic growth, progress in reducing poverty in most parts of sub-Saharan Africa. This year's programme is built on three pillars - accelerating society's transformation, deepening investment partnerships and redesigning growth models.
The 24th World Economic Forum on Africa under the theme "Forging Inclusive Growth, Creating Jobs", will be attended by over 1,000 participants from more than 70 countries and will provide an unrivalled gathering for senior decision-makers from industry, government, academia, civil society and the media to understand and shape Africa's future.
Bharti Airtel, the flagship company of Bharti Enterprises, is the largest mobile operator in Africa in terms of geographical footprint. The company provides mobile services in 17 countries across Africa with close to 70 million customers.