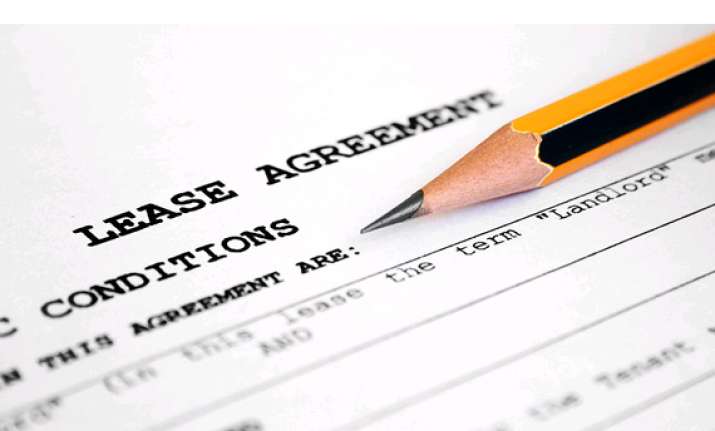 New Delhi: The most important advantage that a corporate lease offers over a personal lease lies is the vastly enhanced safety factor. The possibility of fraudulent activity of any kind in a corporate lease is minimal, since the corporate assumes complete responsibility for the occupant. The rent comes in on time, and the owner stands a very high chance of getting another occupant from the same company immediately on the expiry of the lease period.
A corporate lease arrangement makes sense for property owners who value the comfort and high security level of tenants whose financial soundness is vouchsafed to the highest possible degree. They are also ideal for owners who seek the sustained cash-flow assured by long-term leases, since corporate leases are generally signed for either 24 or 36 months. 
The primary difference between leasing out a property to a corporate rather than to an individual lies in the fact that a corporate lease equals assured and hassle-free rental income flows. This is by no means a given in the case of a personal lease arrangement. Secondly, there is considerable scope for negotiation, since most landlords are willing to be flexible when it comes to landing a company lease.
The process of leasing out a property to a corporate is same as in a personal lease. The agreement must be signed and registered in court, and once the advance rent and security deposit are paid by the company, the designated occupant takes possession of the property.
While discussing a corporate lease arrangement with a company, the property owner should ensure that he can negotiate for a minimum lock-in period. Also, while the company would expect to be allowed to designate another employee as occupant if the current tenant is transferred, this should not happen without the written consent of the owner.
Company lease and personal lease agreements are almost identical, with the main difference being that in a company lease agreement, it is not necessary to mention the name of the occupant. Instead, the company's name will appear as the lessee. With regards to the collection of monthly dues, the usual arrangement in a corporate lease is that the rent is transferred into the landlord's account by the 7th of every month. 
Om Ahuja, CEO – Residential Services, JLL India