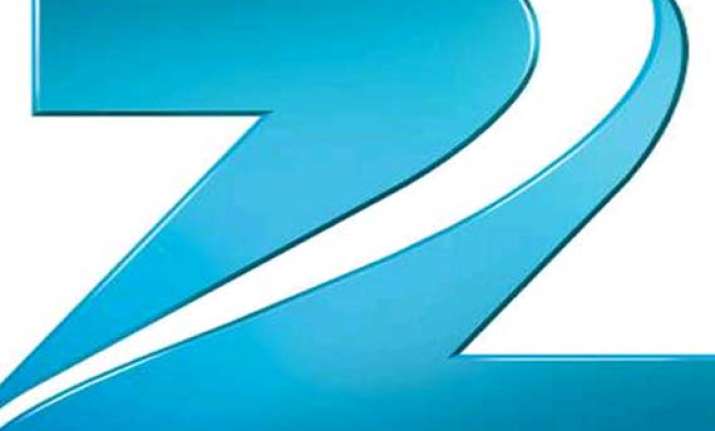 New Delhi: Zee Entertainment Enterprises Ltd (ZEEL) today reported 6.26 per cent decline in consolidated net profit at Rs 210.57 crore for the first quarter ended June 30, 2014-15, due to fall in other income.
The company had reported consolidated net profit of Rs 224.64 crore in the same period of the previous fiscal. 
Consolidated total income from operations stood at Rs 1,085.7 crore during the April-June quarter of the current fiscal, up 11.55 per cent compared with Rs 973.25 crore in Q1, 2013-14, Zee Entertainment said in a BSE filing. 
Other income in Q1, 2014-15 was Rs 38.95 crore as against Rs 72.17 crore in the year-ago period. 
"Our performance during the quarter reflects the investments that ZEE is making to grow its business and market share... I am confident that we would take advantage of the growth opportunities ahead of us," Zee Entertainment Chairman Subhash Chandra said.
The company's total consolidated revenue from advertising grew by 17.36 per cent to Rs 622.1 crore while revenue from from subscription increased by 4.40 per cent to Rs 442.77 crore. 
Chandra said: "During the quarter, the industry has seen a positive rub-off effect of Election spending on the TV ad spends. In this backdrop, we expect television media industry to continue on its double-digit path." 
The company's shares were trading at Rs 299.15 apiece in the afternoon on the BSE, down 0.53 per cent from the previous close.