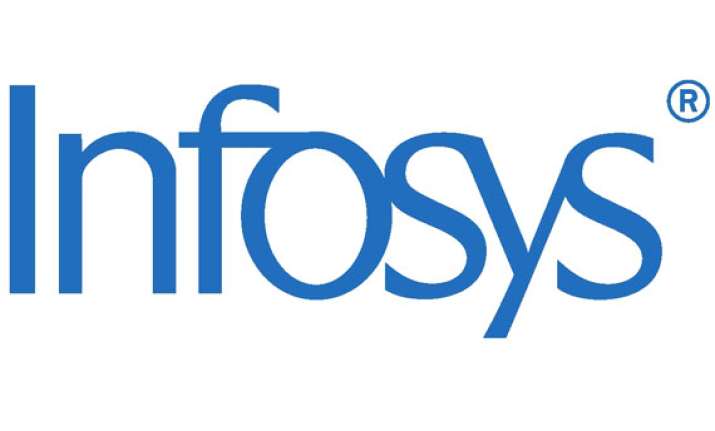 Bangalore: It is not only senior executives who have left or are leaving India's iconic software firm Infosys, but also its young techies in droves.
The return of co-founder N.R. Narayana Murthy from retirement as executive chairman June 1, 2013 notwithstanding, a whopping 36,268 software engineers at medium and lateral levels left the IT bellwether during the last 12 months.
"We had the highest attrition rate of 18.7 percent during last fiscal (2013-14), including the fourth quarter, as 8,996 employees left between January-March for various reasons, including higher studies and in pursuit of better jobs," Infosys chief executive S.D. Shibulal told IANS here Tuesday.
Of the exits, 1.5 percent were involuntary, meaning they were fired for non-performance, as Murthy had hinted on his return that non-performers would have to go.
Since Murthy took over the reins with his prodigal son Rohan Murthy as his executive assistant, nearly 10 senior executives, including directors, have left the company.