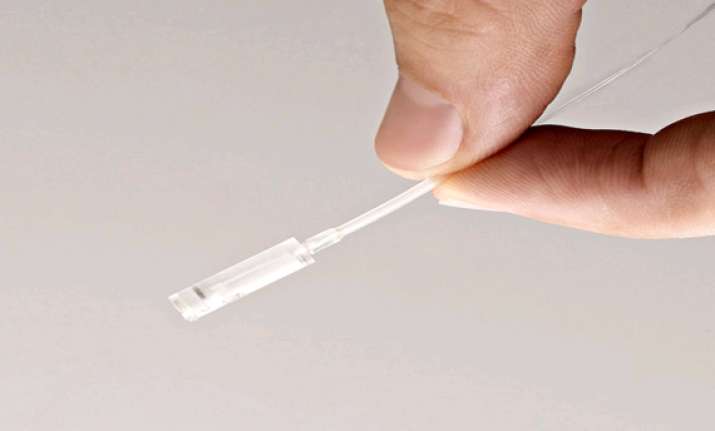 London: Move over run-of-the-mill speakers. A Germany-based company has created a clever wireless speaker that has an accelerometer, light sensors and microphones that is going to change the way people look at sound.
Named Boom Boom, the bluetooth speaker comes with basic features like audio playback, conference call capabilities and the option to sync up two speakers.
"The new functionalities are like sleeping components that are waiting to be woken up," Mathieu Lehanneur, the speaker's designer at the firm Binauric, was quoted as saying.
According to Markku Palipea, co-founder of Binauric, "we always felt that hardware was missing this evolutionary factor".
The developers said that the polygonal speaker is like a base device to facilitate a bunch of sound-based capabilities.
Binauric also plans to launch an app-controlled recording feature that would allow people to record voices and environmental sound, said a wired.com report.