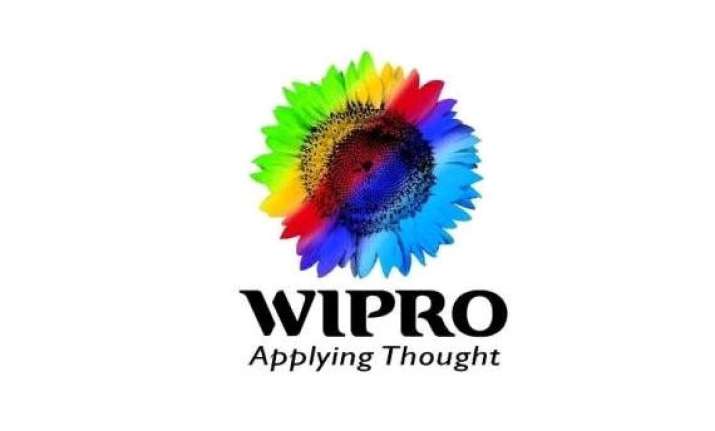 Bangalore: India's third largest IT bellwether Wipro Tuesday announced a partnership with the US-based Axiom Software Laboratories to provide a regulatory reporting solution to global financial institutions.
"With Axiom's expertise in regulatory reporting and risk management solutions, we will jointly address challenges faced by the financial services industry, comprising institutions, banks and insurance players," the global software major said in a statement here.
The integrated software solution will also enable financial enterprises to increase transparency, improve data integrity, granularity and traceability for regulatory compliance.
"We are currently assisting two global banks in deploying the Axiom solution to meet the regulatory requirement," Wipro vice-president for risk and compliance and financial solutions, Santhosh Nair, said in the statement.
Noting that risk and compliances services were one of the fastest growing segments for the company's banking, financial services and insurance (BFSI) business, Nair said its specialised team had delivered about 100 risk & compliance engagements spanning consulting, IT and business process outsourcing (BPO) services.
"Axiom's integrated data-driven platform meets regulatory demands across multiple jurisdictions while supporting diverse submission formats, including XBRL (extensible business reporting language) taxonomy requirements," Nair observed.
As a regulatory reporting and risk management solutions provider, Axiom will empower enterprises to have control over their regulatory process workflow with Wipro's consulting and technology capabilities.
"Compliance with regulatory reporting requirements is critical for financial institutions to address the trust deficit with stake holders post the financial crises," Nair pointed out.
The market for regulatory reporting solutions and associated upstream data aggregation and integration services is projected to be around $18 billion globally by 2015.
"To mitigate regulatory risks, financial firms demand an integrated, multi-jurisdiction regulatory reporting platform to reduce costs, improve efficiencies, enhance transparency and meet global and regional mandates," Axiom chief operating officer Gordon Elliot said.