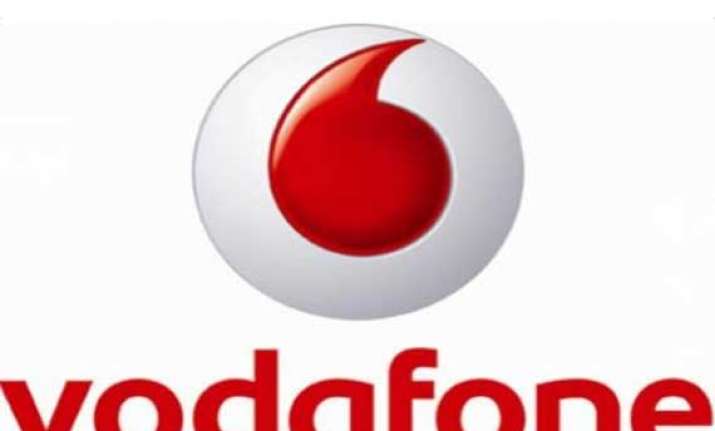 New Delhi: Vodafone, one of the world's largest cellphone companies, has agreed to buy Spain's Ono for 7.2 billion euros ($10 billion) as it seeks to expand operations in its primary European market.
The British company will gain Grupo Corporativo Ono S.A.'s 1.9 million customers and a network that reaches as many as 7.2 million homes, or 41 per cent of the Spanish market. Vodafone says Grupo has abundant spare capacity, allowing it to expand in the future.
Vodafone is flush with cash after agreeing last year to sell its stake in a U.S. venture to Verizon for $130 billion in cash and stock one of the biggest deals in corporate history.
Monday's deal marks its second major acquisition in Europe, after its purchase of Kabel Deutschland last year.