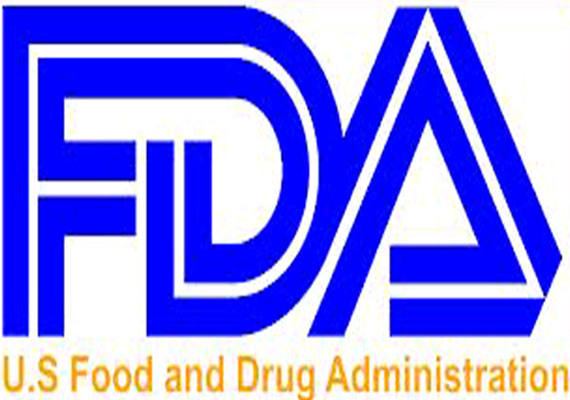 Mumbai: The US Food and Drug Administration (US FDA) has banned imports from Indian generic drugmaker Sun Pharmaceutical Industries Ltd's plant at Karkhadi in the western state of Gujarat.
The alert was issued by the US FDA as a follow up to the last inspection of the facility, during which some non-compliance of current Good Manufacturing Practice (GMP) regulations were identified, the company said.
The ban on the plant underscores growing concerns about the quality of medicines made in India, often referred to as the low-cost "pharmacy to the world." Already India-based companies like Ranbaxy and Wockhardt are reeling under the impact of import bans on products from some of its plants.
India is second only to Canada as a drug exporter to the United States, where it supplies about 40 percent of generic and over-the-counter drugs.
Sun had 12 USFDA-approved facilities, with six in US, three in India and one in Canada, Israel and Hungry respectively, as on March 2013.