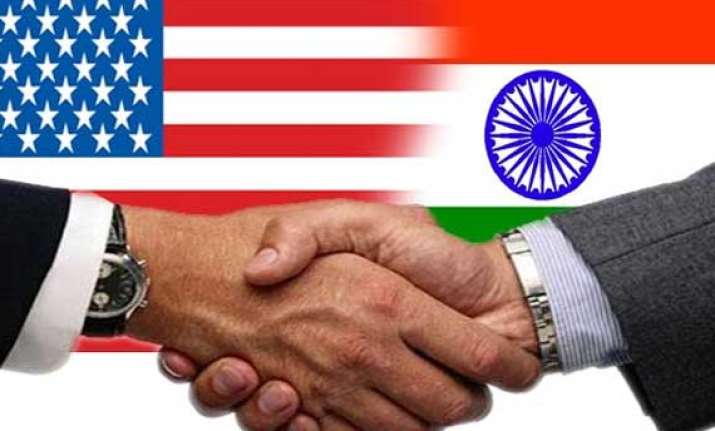 Washington: Calling India South Asia's growth engine, a US official wondered whether the new Indian government will make the reforms necessary to attract investment and capitalise on opportunities ahead.
"Those are the questions that India's voters are asking as they cast their ballots and those are the questions that we want to see answered," Nisha Desai Biswal, Washington's Indian-American point person for South Asia, said Wednesday.
"We know that India has the potential to exceed all of our expectations, and it has done so in the past," she said speaking on "US Foreign Policy in South Asia: A Vision for Prosperity and Security" at Harvard University's Kennedy School of Government in Cambridge, Massachusetts.
"But to do so we believe India's investment and tax policies must be designed to lure, not deter capital flows; timely regulatory approvals and contract enforcement must be embraced; and protection of intellectual property must be enforced," said Biswal, the assistant secretary of state for South and Central Asian Affairs.
"The more integrated India is into global markets and into the economic architecture of Asia, the more India's economy will grow and benefit the entire global economic system," she suggested.
On its part, the US "is committed to growing the trade and investment ties between our two countries," Biswal said."We want to grow trade to $500 billion a year."