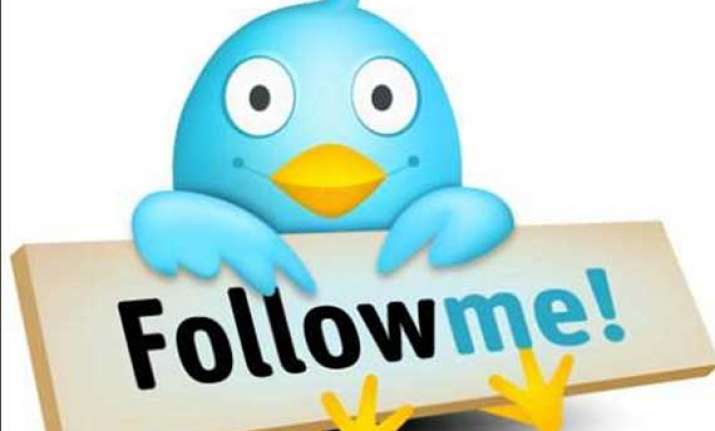 New Delhi: Twitter has launched its First Tweet tool lets users relive their Twitter debuts. Type your Twitter handle into the search field and it offers your first-ever tweet in its full, date-stamped glory.
The service commemorates Friday's eighth anniversary of the first Twitter message.
Moreover, you can also look up the first tweet of any other user, from NBA star Kobe Bryant ("The antisocial has become social #mambatweets") to billionaire Warren Buffett ("Warren is in the house").
Earlier, you need to look at Google to find out the first messages of someone on Twitter, and probably scroll back through hundreds, even thousands, of tweets.
Twitter, which launched in 2006, now has more than 240 million users tweeting in 35 different languages, and 500 million tweets are sent every day.
On March 21, 2006, the first Twitter message was published by Twitter co-founder Jack Dorsey, who wrote, "just setting up my twttr." Twitter didn't launch to the public until July of that year, but grew steadily as it became recognized as a speedy source for news.
With its growing popularity, the service has now become the leading platform for real-time chatter around breaking news and live TV events such as the Oscars and the Super Bowl.