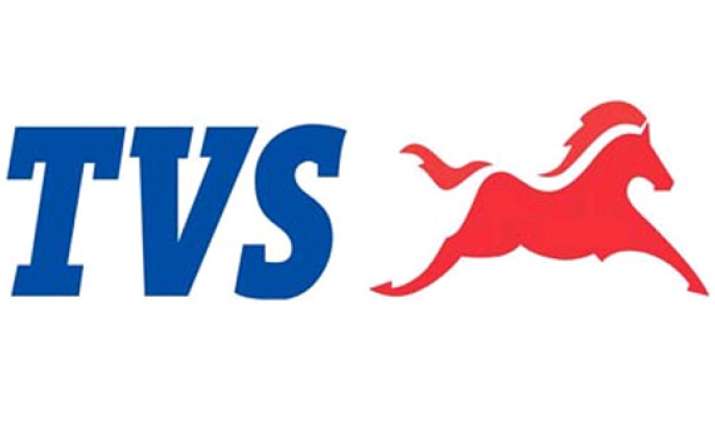 Chennai: Two- and three-wheeler maker TVS Motor Co Ltd closed last month with 17 percent increase in sales over previous year's corresponding period.
In a statement issued Tuesday, the company said it sold 196,826 units last month, up form 167,583 units sold in March 2013.
The company's total sales last month included 188,822 two-wheelers and 8,004 three-wheelers. In March 2013, TVS Motor sold 162,507 two-wheelers and 5,076 three-wheelers.