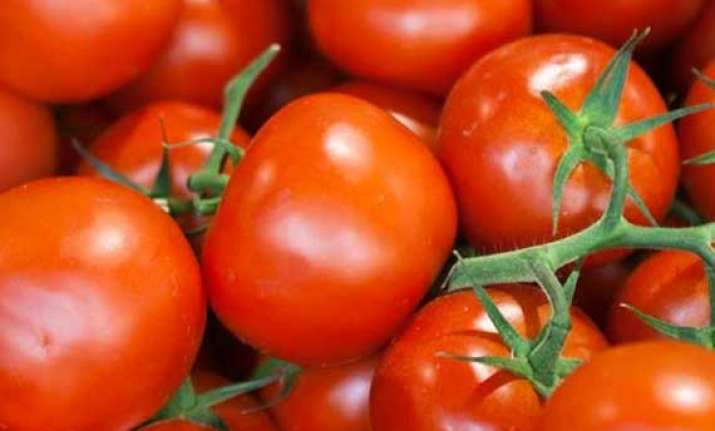 New Delhi: Tomato prices have doubled to Rs 80 a kg in the past week, as plant diseases halved the output in Maharashtra, a major producer, while heavy rains disrupted supply in the north, creating a scarcity.
Farmers said output in Maharashtra has fallen because of plant disease, caused by hot weather in June, when the monsoon failed to reach the fields on time. Demand from other states has added to the pressure on supply from Maharashtra. 
On its part, the government has announced a slew of measures to tackle price rise, especially for vegetables. To curb hoarding, onions and potatoes were included in a list of essential commodities whose stocks could be limited by state government orders.