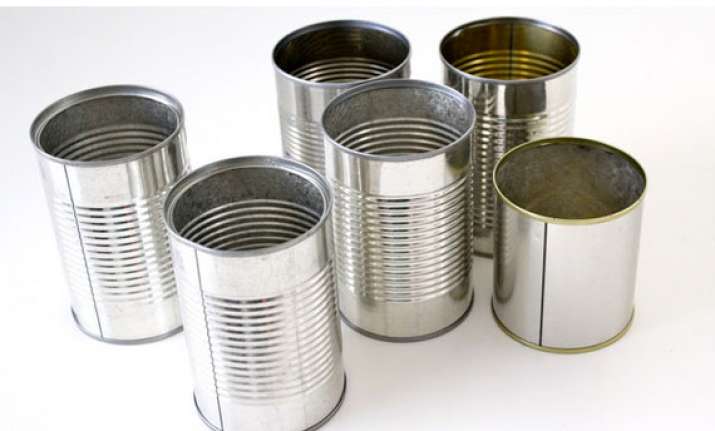 Mumbai: Tin prices recovered in an otherwise lacklustre non-ferrous metal market here today stcokists buying amid good offtake from alloy industries.  Meanwhile, select copper and brass eased on reduced demand from consumer industries.
The industrial metals trading higher in Shanghai on seasonally strong demand put pressure on tight supplies amid modest trading volumes given holidays in Britain and the United States.
Tin rose by Rs 5 per kg to Rs 1,613 from last Saturday's closing level of Rs 1,608 and copper scrap heavy inched up by a Re per kg to Rs 487.
However, copper wire bar moved down by Rs 2 per kg to Rs 521 from Rs 523 previously, while copper armiture and brass utensils scrap softened by a Re per kg each to Rs 478 and Rs 345 respectively.