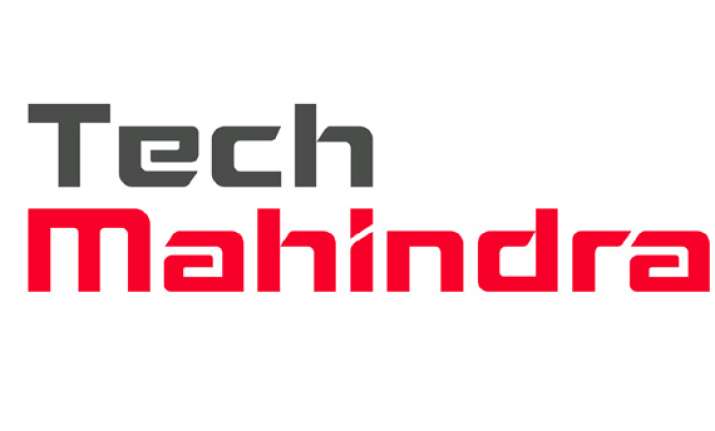 New Delhi: IT services firm Tech Mahindra has entered the Mexican market, where it will focus on industries such as telecom, banking, energy and manufacturing and help create about 500 jobs in the next 24 months.
The foray into Mexico is part of the company's expansion strategy in the Americas region. In Mexico, the company will offer solutions and consulting services focused on meeting the needs of customers in various industries, Tech Mahindra said in a statement released today. 
These include retail distribution and insurance, among others, it added. 
"We are excited with the economic growth potential in Mexico and through our real-time, near-shore delivery centre at Mexico City. We are committed to the nation and look forward to building and delivering connected solutions," Tech Mahindra Managing Director and Chief Executive Officer CP Gurnani said. 
Tech Mahindra will form partnerships with local universities, business schools and trade bodies to enable the creation of 500 jobs in the next 24 months, it said.