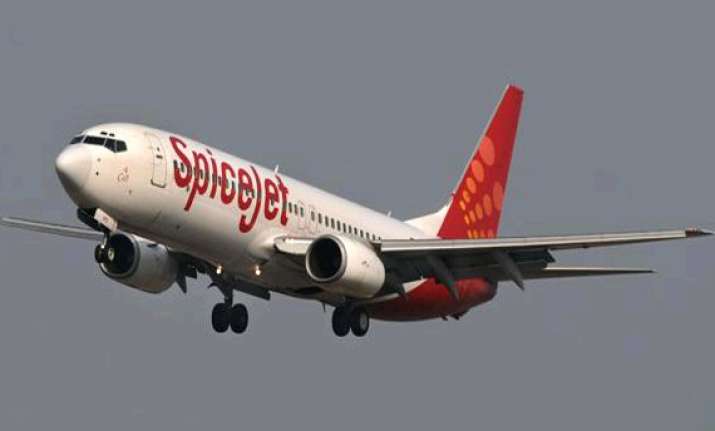 New Delhi: Kalanithi Maran-promoted budget carrier SpiceJet has announced another round of discounts, offering flyers fares as low as R1,999 under a 'Monsoon Sale' scheme. The fresh round of discounted fares is applicable for three days starting Tuesday on all SpiceJet flights from eight cities in South India, the airline said in a release.
The cities are Bangalore, Chennai, Coimbatore, Hyderabad, Kochi, Kozhikode, Mysore and Visakhapatnam. Travel under this offer will be valid from July 11 to September 30, according to the release. The fresh round of promotional fares from the eight southern cities comes two days before the launch of AirAsia India's maiden flight, which is scheduled to take off from Bangalore for Goa. 
AirAsia India, which is the domestic subsidiary of Malaysian no-frills airline AirAsia, is expected to give tough competition to domestic budget carriers.