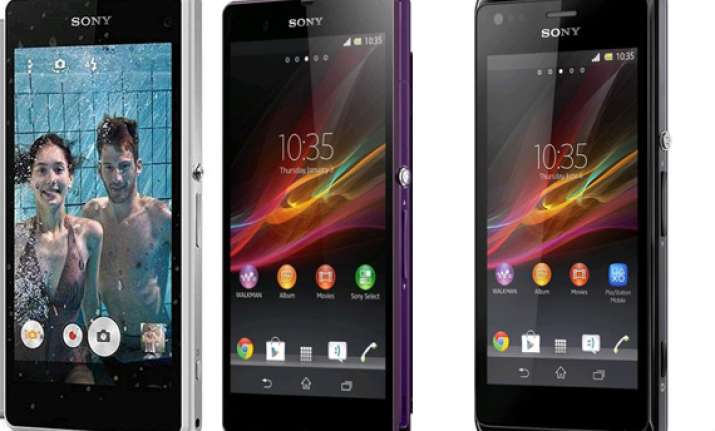 New Delhi: Recently, Japanese electronics giant Sony toppled Apple to emerge as the second largest smartphone brand in India in terms of value sales, thanks largely to its strategy to focus on the Rs 10,000-20,000 smartphone space.
"Some of the top selling models for Sony are Xperia M Dual and Xperia C priced in this bracket, which is one of the fastest growing segments in the Indian smartphone market," a report by market tracker IDC said.
The IDC data suggests that Sony took 9.1 per cent value share in the Indian smartphone market in the October-December quarter of 2013 as compared to Apple's 7 per cent share. Samsung dominated the market with 43 per cent value share.
Value share means that if a buyer spends Rs 100 in a smartphone, then Samsung gets Rs 43, Sony gets Rs 9.1 and Apple gets Rs 7.
Kenichiro Hibi, managing director at Sony India, says the company is poised to grow further in the domestic market this fiscal with flagship Xperia Z2 ready for launch this quarter. 
Let us take a look at some of the best from Sony for the month of April 2014: