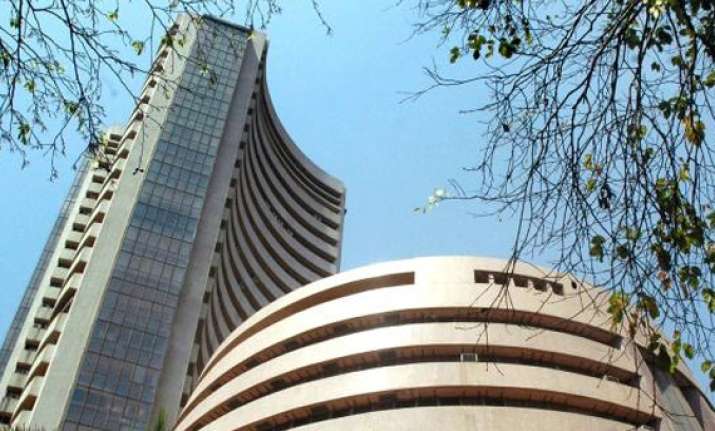 New Delhi: Tracking firm global cues and a firm sentiment among the domestic market, the Sensex surpassed its all-time high of 25,419.14 on Monday, while the 50-share Nifty overtook its previous record high of 7,592.70.
The Sensex and Nifty gained on the back of a rally in global stocks, which rose in response to an impressive US jobs report, an upward revision of Japanese economic growth and healthy Chinese export figures.
Sentiment remains upbeat as foreign investors continued buying Indian equities on Friday as well. FIIs bought cash shares worth Rs1,283 crore on Friday.
Overseas investors have been aggressively buying Indian shares on hopes that the Narendra Modi-led government would take quick decision to put the economy back on track.
The first test of the government's intentions would be the budget, which is likely to be announced in early July.
"The market is in a bull run and the momentum is expected to continue. Large overseas funds, which are coming into the market, are looking for quality companies with inherent strength such as ONGC. Most of the state-run companies are performing and are getting rerated," said Deven Choksey, managing director, KR Choksey Securities.
However, independent analyst Sanjeev Bhasin told NDTV that markets are overbought, so there could be profit booking at higher levels. The trend continues to be bullish though intermittent corrections are likely, he added.
Cement stocks saw brisk buying in early trade and the top four Nifty gainers were Grasim Industries (6.5 per cent), Ambuja Cement (3.8 per cent), ACC (3.5 per cent) and UltraTech Cement (3.3 per cent).
Realty, capital goods, consumer durables and metal stocks also saw decent gains. IT stocks, however, were under pressure as the rupee strengthened below 59 per dollar. (Top gainers)
ONGC fell around 2 per cent on profit taking. Wipro and Infosys were among other Nifty losers.