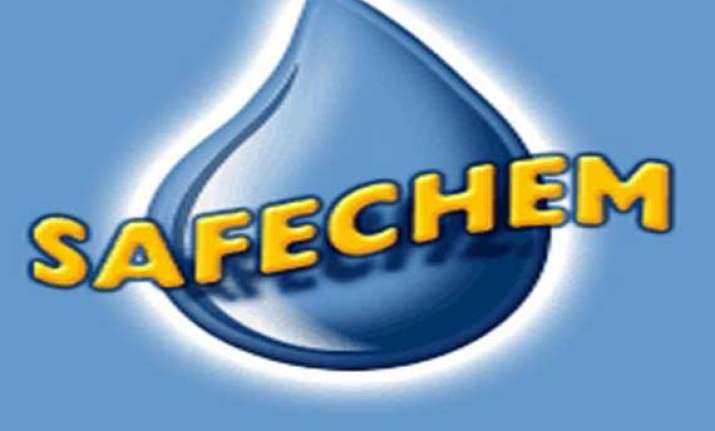 Kolkata: After consolidating its presence in West Bengal with 21 per cent market share, detergent manufacturer Safechem Industries would pan out in states like Uttar Pradesh and Bihar, says a top company official.  "In West Bengal, we are a clear market leader with 21 per cent market share in the detergents segment. We will look at setting up plants in either eastern UP or Bihar," CEO of Safechem Industries Ritum Jain told PTI.
Operating in an extremely competitive environment with the likes of HUL and P&G, Safechem was focussing on the popular category which controls 65 per cent of total detergent volumes.
Jain said that the company is looking towards to setting up of a plant either in eastern UP or Bihar to cater to the nothern states.
From its plants in West Bengal, the company serves the markets of Orissa, Jharkhand and the north-east. Safechem manufactures detergent powder, detergent cakes, dishwash bars and liquids under the 'Safed' brand.
With an annual turnover of Rs 250 crore, the company recently diversified into toiletries as well.
Jain said that the company would venture into other product lines where there were good volumes.
About plans in West Bengal, he said that company was planning to add a third manufacturing facility at an approximate investment of Rs 30 crore.