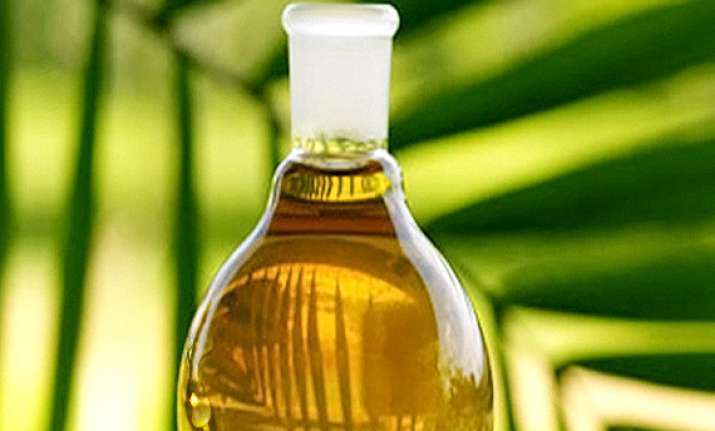 Mumbai: Refined palmolein continued to rule weak in an otherwise steady to weak Vashi oils and oilseeds wholesale market today following lack of major demand from retailers amid excess supply.
However, groundnutoil and linseedoil held stable at their overnight closing levels on alternate bouts of demand and supply.
From edible segment, refined palmolein softened by Rs 3 per 10 kg to Rs 575 from Rs 578 previously while groundnutoil settled static at Rs 750 per 10 kg.
In the non-edible segment, castorseed bold and castoroil commercial declined by Rs 25 per 100 kg and Rs 5 per 10 kg to Rs 3,925 and Rs 815 respectively.
Linseed oil finished steady at Rs 760.00.