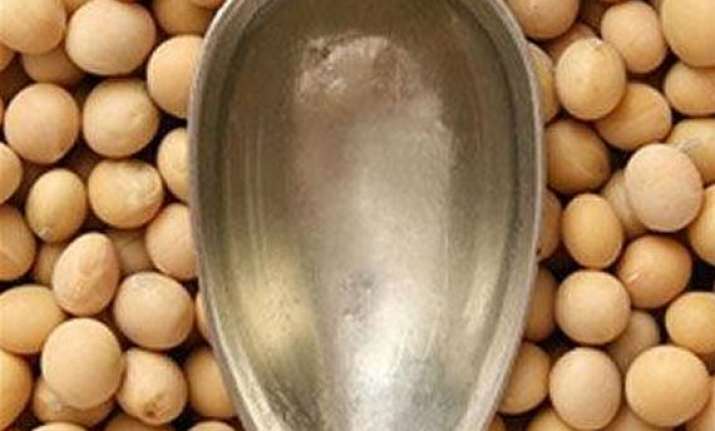 Mumbai: Refined palmolein prices maintained its declining trend at the Vashi oils and oilseeds wholesale market here today due to absences of retail buying support amidst bearish Malaysian cues.
Meanwhile, groundnut oil and linseeds ruled stable in the absence of any large-scale buying activity.  In the non-edible section, castorseeds bold and castor oil commercial gained on sustained demand from shippers and soap manufacturers.
The castor seeds futures rates are unavailable.
In the edible section, Refined palmolein moved-down by Rs 2 per 10kg to Rs 598 from Friday's closing level of Rs 600.Groundnut oil closed unchanged at Rs 730 per 10kg.
Moving to non-edible section, castor seeds bold advanced by Rs 15 per 100kg to Rs 3,965 from Rs 3,950, castor oil commercial moved up by Rs 3 per 10kg to Rs 823 as against Rs820 and linseed oil closed unaltered at Rs 785 per 10kg.