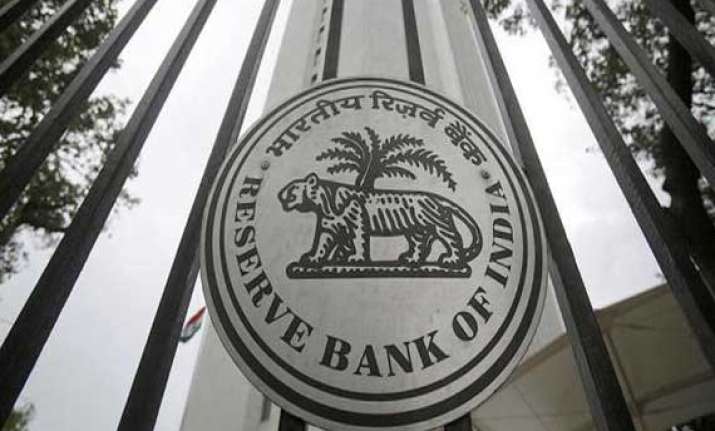 New Delhi : The Reserve Bank of India today extended the date for exchanging pre-2005 currency notes till January 1, 2015.
The nine-month extension has been given to avoid any inconvenience to the general public. The earlier deadline was March 31 this year.
An RBI press note today said: "Following its Press Release of January 24, 2014, the Reserve Bank of India has extended the date for exchanging the pre-2005 banknotes to January 01, 2015.
"It has also advised banks to facilitate the exchange of these notes for full value and without causing any inconvenience whatsoever to the public.
"The Reserve Bank solicits the cooperation of the public in withdrawing these notes from circulation by exchanging them at a bank branch convenient to them.
"This withdrawal exercise is in conformity with the standard international practice of not having multiple series of notes in circulation at the same time.
"A majority of such notes have already been withdrawn through the banks and only a limited number of notes remain with the public.

"The Reserve Bank clarifies that the public can continue to freely use these notes for any transaction and can unhesitatingly receive these notes in payment, as all such notes continue to remain legal tender.

"The Reserve Bank will continue to monitor and review the process so that the public is not inconvenienced in any manner", the press release said.